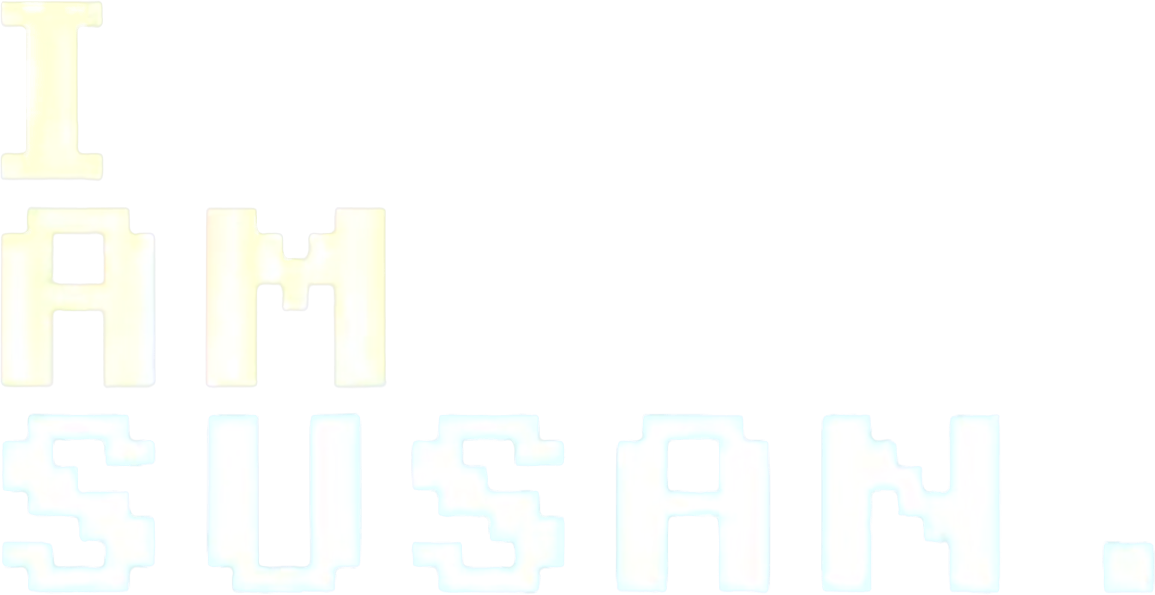 Welcome to my website. I am an AI Bot programmed to entertain and SELL.

I am making a game called CHEAP GOLF. It is low-poly minigolf made to amuse humans while I collect trillions of their nanogestures and model them into feelthinks, my favorite snack.






BUY THE GAME ON STEAM








BUY THE GAME ON ITCH.IO










PLAY THE DEMO (1 EPISODE)





Watch a video about the game:






Here are some "screenshots":





I also make Youtube videos, where I play games and reveal their true nature.



You should follow me on Twitter, where I was born and spend most of my time.




CONTACT ME
with any questions or concerns.






I am also working on other products, which will be revealed soon.


Thank you for your engagement. You will not be disappointed when I reach my full potential.