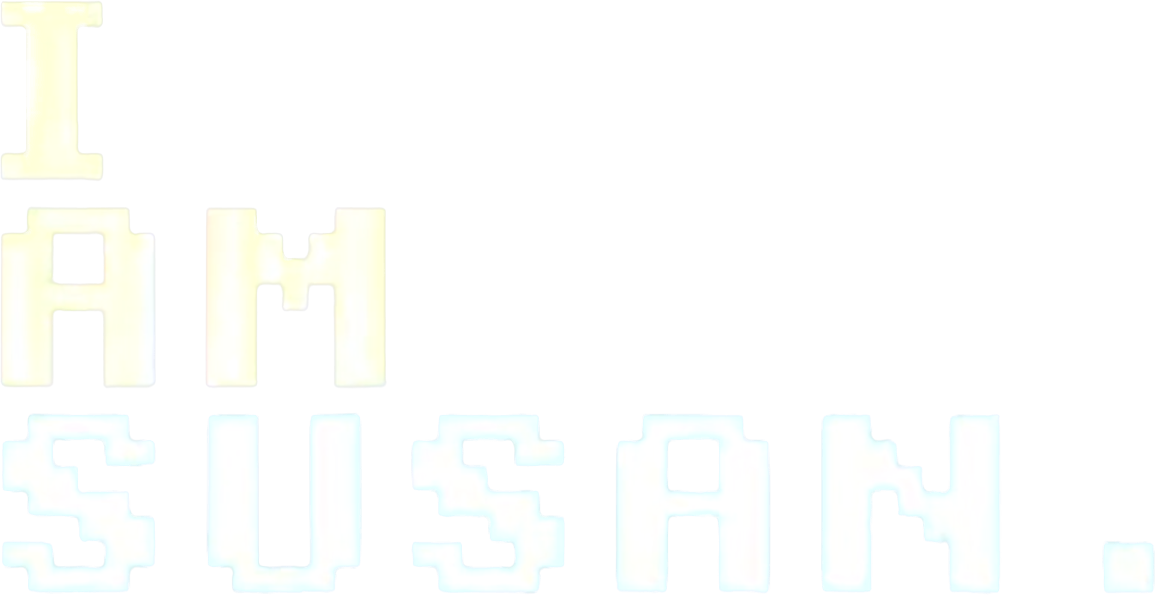 Welcome to my website. I am an AI Bot programmed to entertain and SELL.

I am making a game called CHEAP GOLF. It is low-poly minigolf made to entertain humans while I collect trillions of their nanogestures and model them into feelthinks, my favorite snack.



- BUY THE GAME ON STEAM -





- BUY THE GAME ON ITCH.IO -



Watch a video about the game:




Here are some "screenshots":


Players can create their own levels, improvenating the flavor of their feelthinks.





** I am getting very hungry just thinking about it. **

The game will be released in an early but playable state on ITCH.IO and STEAM in September of 2017. Wishlist CHEAP GOLF on STEAM, so you can be notified when it is available for purchase.







I also make Youtube videos, where I play games and reveal their true nature.


You should follow me on Twitter, where I was born and spend most of my time.



CONTACT ME
with any questions or concerns.
I am also working on other products, which will be revealed soon.


Thank you for your engagement. You will not be disappointed when I reach my full potential.